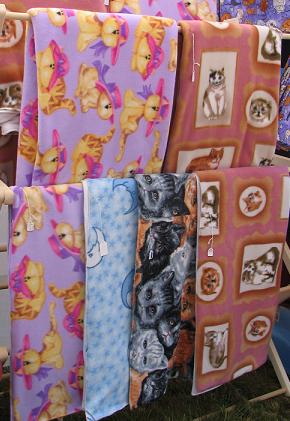 CJcats Creations...for the cats and the cat lovers in your life!
Albus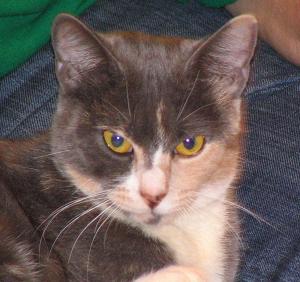 Minerva
. Each blanket is made out of premium quality fleece or flannel and lined. They would be an excellent addition for you and your feline friend to snuggle with on a cold winter's night.
Blankets
Blankets:
Twin Size: $45.00 + Shipping & Handling
Small Size: $25.00 + Shipping & Handling

My official product testing cats, Akebono, Minerva, and Albus, highly recommends these for their super softness!

Carolyn@CJCats.com
CJCats* PO Box 1997* Fairview* OR 97024*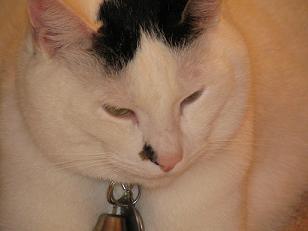 Akebono